I Create User-friendly Mobile Applications and Web Experiences ❤️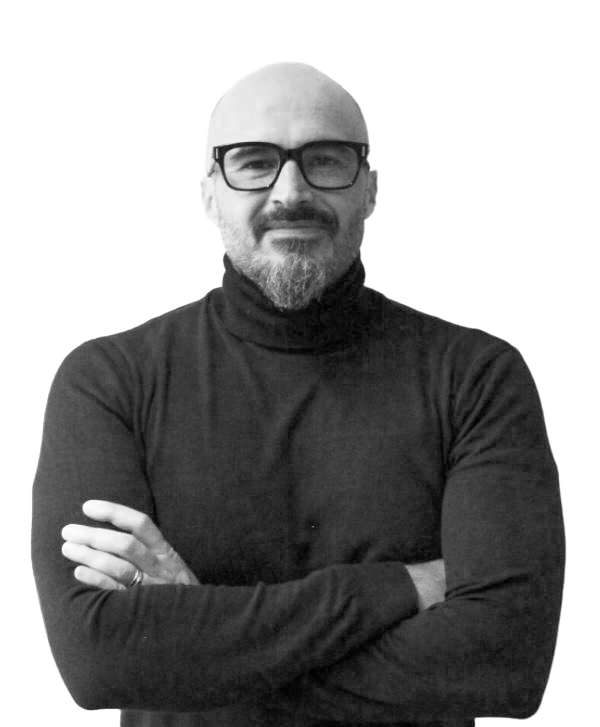 IN FREELANCING FOR 6 YEARS
How I Work with My Clients

Take a Look at My Portfolio
Let me introduce you to some applications I've developed, with which I've aimed to simplify and enhance activities in the Social, Digital Marketing, and Business sectors.
I've been a full-stack developer for 6 years. The programming languages that I use the most are:
Javascript
Typescript
Angular
React
Electron
Php
I am passionate about creating and designing delightful experiences through a mix of business, marketing and UX / UI design to keep customers and users happy with
their products and services online.
Frequently Asked Questions
How many days does it take to develop a project?
The timeline for a digital project can vary widely and is highly dependent on the specific requirements of each individual project. As an experienced full-stack developer, I can confidently say that no two projects are the same, and therefore, no two timelines will be the same.
Several factors can influence the timeline of a project. These include, but are not limited to, the complexity of the project, the technology stack used, the number of revisions required, the clarity of initial project requirements, and whether the project requires any unique or cutting-edge features.
Without a clear understanding of the project requirements, it would be misleading to provide a definitive timeline. It's best to schedule a detailed discussion about the project where I can learn more about your specific needs and goals. Post our discussion, I would be in a better position to estimate the timeframe for the project.
Please remember, delivering a high-quality, successful digital solution is a process that shouldn't be rushed. Ensuring that ample time is given to each stage of the project, from planning to testing, is crucial to the success of the final product.
Let's schedule a time to discuss your project in more detail. I'm looking forward to understanding your vision and how we can bring it to life.
What is the budget for the project?
Determining a starting budget for a digital project can be quite complex and varies greatly depending on a multitude of factors. These can include aspects such as the scope of the project, the desired features and functionality, the complexity of the design, the number of platforms it needs to support, and more.
As a full-stack developer, I am well-versed in all aspects of development, from the frontend user interface to the backend infrastructure. This allows me to provide a comprehensive estimation of the cost. However, without a detailed understanding of your specific project requirements, it's difficult to provide an accurate budget.
I recommend that we start with a consultation to discuss your project in detail. This will allow me to understand your vision, needs, and goals, after which I can provide a more accurate estimate. Each project is unique, and I want to ensure that we plan appropriately to deliver a high-quality solution that meets your expectations.
Remember, it's crucial to view the development of a digital project as an investment. While it may require upfront costs, a well-designed and developed project can provide significant returns in the long run.
Would you like to schedule a consultation to discuss your project further? I look forward to hearing from you.
What are the methods for initiating and developing a project?
As an experienced full-stack developer, I ensure all projects are initiated in a thorough and transparent manner. Every project begins with a detailed planning phase where we will define the scope and objectives of the project, as well as any specific requirements.
To manage the project, I use a shared project management tool. This allows us to keep track of all tasks, their start dates, and deadlines, ensuring full visibility and control over the project's progress. Each task is carefully monitored, and any updates or changes are immediately reflected in the tool, keeping everyone informed in real time.
This process not only keeps us organized and on track, but also provides a reliable timeline for project completion. It allows us to promptly address any issues that may arise, and ensures that all project milestones are met in a timely manner.
This approach allows for a smooth development process and ultimately results in a high-quality end product, delivered on time. It's about keeping the process as clear and efficient as possible, ensuring you're always informed and confident in the progress of your project.